What is safety glass 33.1?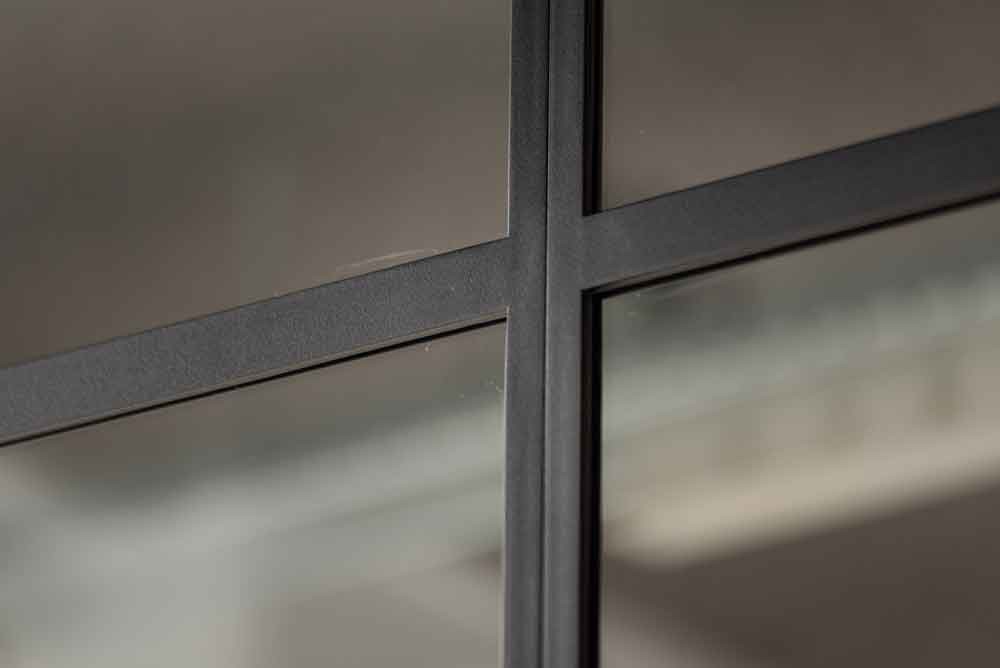 Safety glass 33.1 is a special type of glass that minimizes the potential health hazard for people positioned near glazing and in glass areas.
Glass is called "safe" when the production technique ensures decreased damage resulting from possible deformations, impacts or fire.
Designation 33.1 tells us to use 2 sheets of 3 mm glass and one layer of foil. Safety glass 33.1 belongs to theis labeled as a class 02 glass. It is mostly used in flats, schools and offices. The glass provides protection against injury. It can also be used in buildings in the risk of internal explosions. After a strong impact, the glass breaks, but the pieces are kept on the undamaged layer of the PVB film.
Safety glass
The degree of strength of these panes is determined by classes O1, O2 - protecting only against injury - and classes P1, P2 - more resistant to destruction and constituting a certain difficulty when trying to force them. The most popular safety glass (laminated) is made of two sheets of glass and one or two layers of PVB foil. They are marked with the appropriate codes.
Advantages of safety glass:

Increased mechanical strength while maintaining transparency and shape after shattering;
Refusing to break into dangerous debris;
Resistant to the effects of force burglary;
Resistance of bullet-proof glass to piercing with a gun;
Improvement of acoustic insulation in combination with thermal insulation glass;
Using PVB film, it is possible to limit ultraviolet radiation.
The use of safety glass
In the construction industry, glued glass is used for glazing windows, doors, partition walls or fanlight elements in schools, kindergartens, cashrooms and in environments with potential danger for explosions, like gas stations for example. Using colored foil, eg green, brown and gray, you can reduce the effects of solar radiation. For example, the construction of a glued window can consist of 2 glass panes (3 mm), glued together with two layers of foil (0.76 mm) or two glass panes (4 mm) glued together with four layers of film (0,38 mm). Bulletproof glass is created using the right combination of glass and foil.
Clients and Partners
We are working with the best